Classic and Prestige Timber Shopfronts
Regarding shopfronts, there are several materials to choose from; however, timber is the most popular because they are durable and easy to use. Timber shopfronts are a facade placed at the entrance of a shop to enhance its appearance.
If you want your shop to look unique and elegant from other surrounding shops, we design and manufacture timber shopfronts to the highest standard that will better do this job.
A Distinctive and Timeless Effect
Our timber shopfronts include all the little details that make any design timeless. Timber shopfronts provide a vintage and classy look, making them the perfect choice for those who have a traditional theme-based interior.
Furthermore, timber shop fronts are the best if you have a restaurant in a traditional district with traditional architecture, which cannot be achieved through glass or aluminium material.
Marshall Shopfront's dedicated team will also guide you to get the most appropriate and suitable option for your business.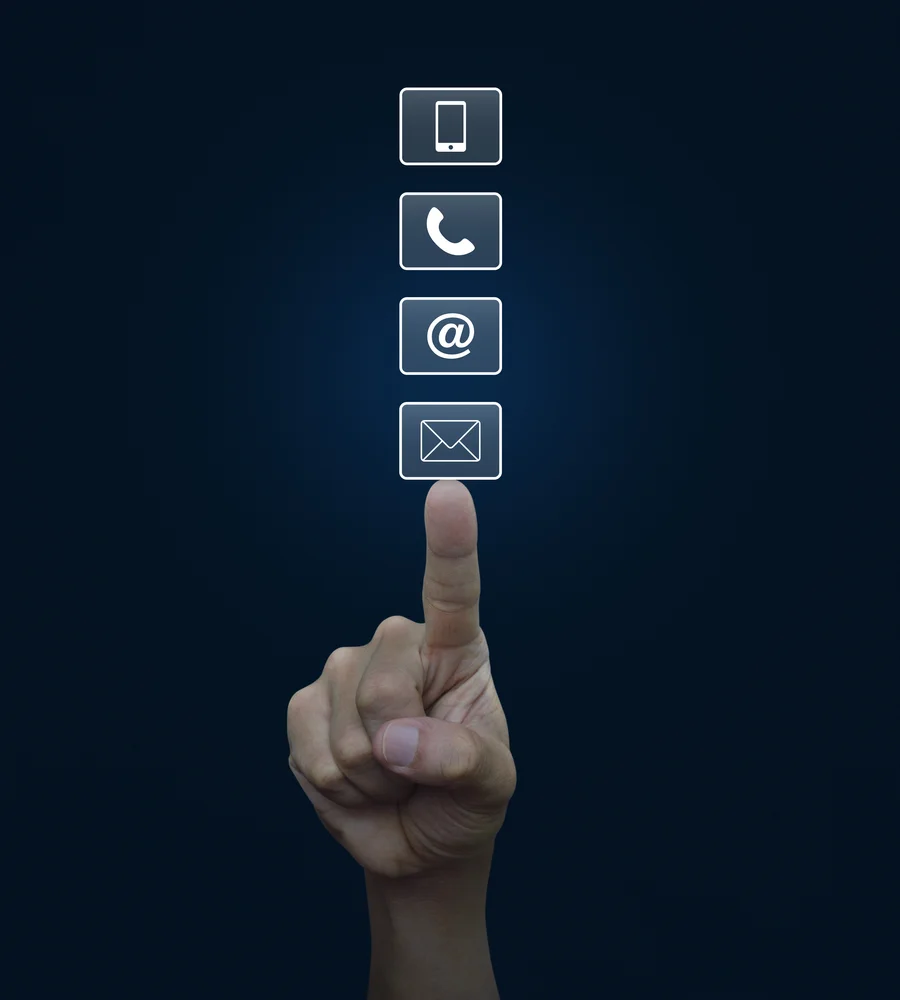 Need Assistance?
If you have any question feel free to contact us!
Bringing a Precision of Craftmanship
We provide various materials and designs to assist you in choosing according to your requirement, allowing you to create a corporate or brand identity.
You can expect the most excellent quality and precise attention to detail; unlike competitors who outsource portions of their manufacturing process, our artisans hand-craft each wood component that goes into your timber shopfronts.
Our team designs all the shopfronts exactly how you want in a unique and different style.
A Luxurious Touch to Your Shop
Our team know the importance of attractive shopfronts; therefore, install our finest timber shopfronts and give a luxurious and stylish touch to the main entrance of your shop.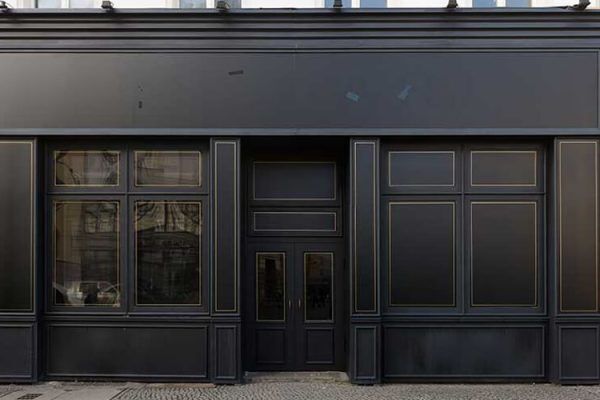 Attract the Right Clientele by Adding Timber Shopfronts
Whether you choose a modern or traditional design, either will grab the customer's attention. This will make a good impression on the customers and passersby; it makes them stop and want to look inside.
Additionally, our staff will design your timber shopfront to distinguish itself from competing stores without alienating it. As a result, your store will appear more welcoming and inviting.
Professional Installation of Timber Shopfronts
Marshall Shopfront provides a range of shopfront doors beside timber; each has different properties and functions. Therefore, expert installation is crucial.
Our timber shopfront specialists will ensure that your shopfront is carefully and meticulously installed.
Timber Shop Front: Durable and Sustainable
Our premium quality timber shopfronts will create a sense of place; in contrast to the simple frameless shop fronts, timber shop fronts will give your shop an attractive appearance, bringing warmth and character to your company's exterior.
The techniques used to create a timber storefront provide you with a durable, sturdy design that is also fireproof and simple to maintain.
Opting for a timber shopfront means adding character to your shop's exterior and contributing to the overall beauty.
Why Purchase Timber Shopfronts from Us
They are customisable to meet your needs and requirements.
Timber storefronts are simple to care for and maintain.
Extremely robust and long-lasting.
They are attractive and visually appealing.
We offer a variety of colours and paints for your timber shopfront.
You will have peace of mind knowing that your project is in good hands.
Our timber shopfronts are manufactured to last several years, meaning you won't have to worry about their maintenance or replacement soon.
They are easy to maintain; therefore, you do not have to clean your timber shop fronts weekly to make them look brand new.
An Array of Shutters and Doors to Choose From
Marshall shopfronts provide a range of shopfront shutters, including:
Aluminium Roller Shutters
Garage Door Roller Shutters
Solid Roller Shutters
Perforated Roller Shutters
Grill Shutters
Bi-folding Doors
Security Doors
Flexi Security Grills
Lantern Window
Isolated Shutters
Timber Shopfronts Shutters
Pocket-friendly Service
We at Marshall Shopfront provide budget-friendly services. Though we create handmade timber shopfronts, our prices vary according to your requirements.
Let us know your requirements by contacting our team, and we will correspondingly quote you the best timber shop front prices.
What Makes us Stand Out From our Competitors
Marshall shopfronts will bring your dreams into reality with impeccable designs and ideas.
We provide a 360-degree service in every shopfront installation service.
We provide a premium quality service and affordable timber shopfront cost in all commercial and Domestic markets in the UK.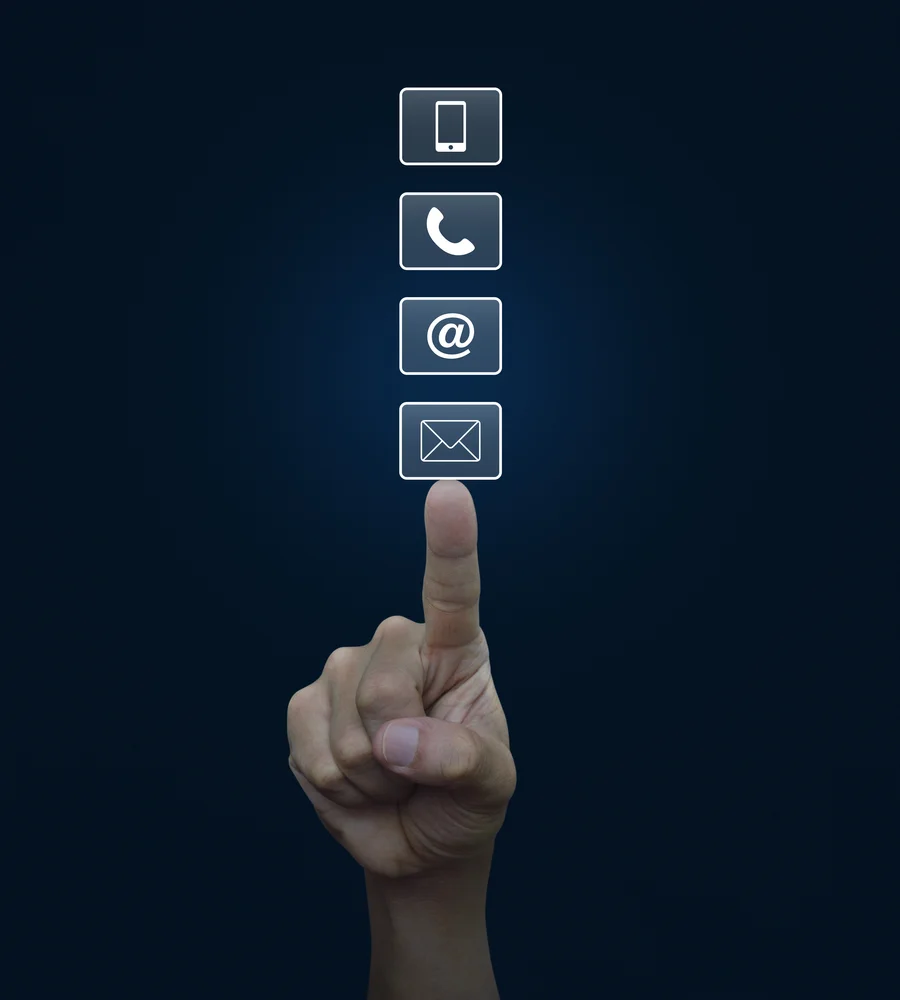 Need Assistance?
If you have any question feel free to contact us!