Shop Front Shutters Barking
High quality shop fronts shutters Barking; Marshall Shopfront brings you a complete range of shutters for varying needs and requirements.
We help you maximize the appeal of your shopfront, with creative designs, premium built quality, and perfect fitting.
With promising, ultra-durable, professional, and reliable shop front services in Barking, Marshall Shopfront never fails to impress you.
With our team of shopfronts contractors in Barking, your business is all set to stand apart in the crowd. The competitive market these days requires creativity and premium quality. And we ensure to offer both to you. From an array of eye-pleasing designs to a high quality that stands out; make your shop look nothing but magnetizing.
We not only add a visual appeal to your Shop Fronts Barking; we make them secure and highly protective for your business. You can look up to us, regardless of what you are looking for as you are bound to find everything, under one hub, here at Marshall Shopfront.
Wide Range of Shop front Shutters
We have a wide range of shop front shutters available. With vast experience, we understand the varying needs of each business. A cafe requires a different style of shutters whilst an office is looking for something completely different.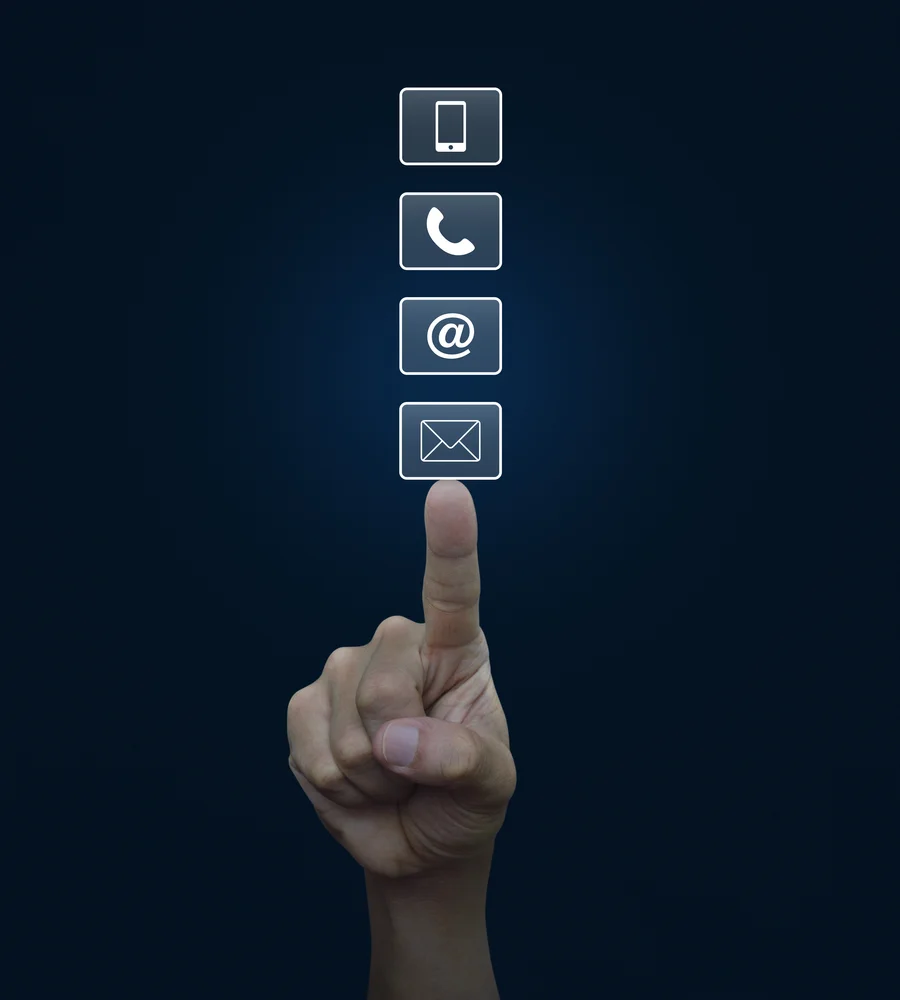 Need Assistance?
If you have any question feel free to contact us!
With us, you get everything! We bring you a wide range of selections for shop front shutters in Barking. Let us know what you require and we will deliver it to you.
Solid shop front shutters
Cafe style shutters
Shaped shutters
Aluminum shutters
Full height shutters
And much more! From different styles to different materials; we bring a stunning range for you all. We have been providing our services of design, build, and installation for years in Barking and the surrounding areas. You can give us a call to get started.
Design, Built & Install
Marshall Shopfront is a complete package. We offer you a solution that suits your business and domestic needs. Whether you want us to build Shop Fronts Barking for your home or your business or retail shops; we are here to be at your service.
We have the best quality shopfront shutters available here.
Our team not only installs shutters for you. We design and manufacture them for our clients as well.
Your shopfront is nothing less than a marketing tool for your business. If it looks good from the outside, clients and customers will be intrigued to see what is inside.
Thus, we put in all our efforts to bring the best to you. With our shop front contractors, you can sit back and relax as our experts bring innovative and unique designs for your shops, to life.
Let us know what you require and we will shape your inspirations into a reality.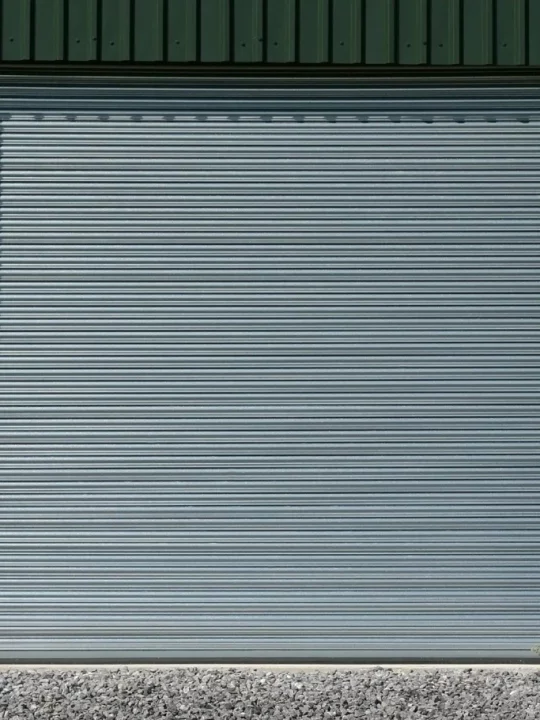 Why are Shop fronts Shutters Barking Important?
Are you wondering why shop front shutters are important? Well, for all the right reasons…
They offer optimal, high security for businesses.
They have a visually stunning yet very professional outlook.
It helps you set the first impression for your shop or office, perfectly.
What are you waiting for? It is time to get your shop front shutters now, from Marshall Shopfront.
We are Insured
To ensure peace of mind to our clients, we want to inform you that our entire team is insured. You can choose us with confidence as we bring the best to your doorsteps.
One Stop Solution
Marshall Shopfront is proud to be a one-stop solution for all.
Once we are on board, you don't have to worry about anything. From design to build and from installation to any repairs and maintenance required; our team is always here to be at your service.
With us, you can enjoy an utterly seamless and untroubled experience.
Call us Today
If you have any concerns or queries, you can simply give us a call.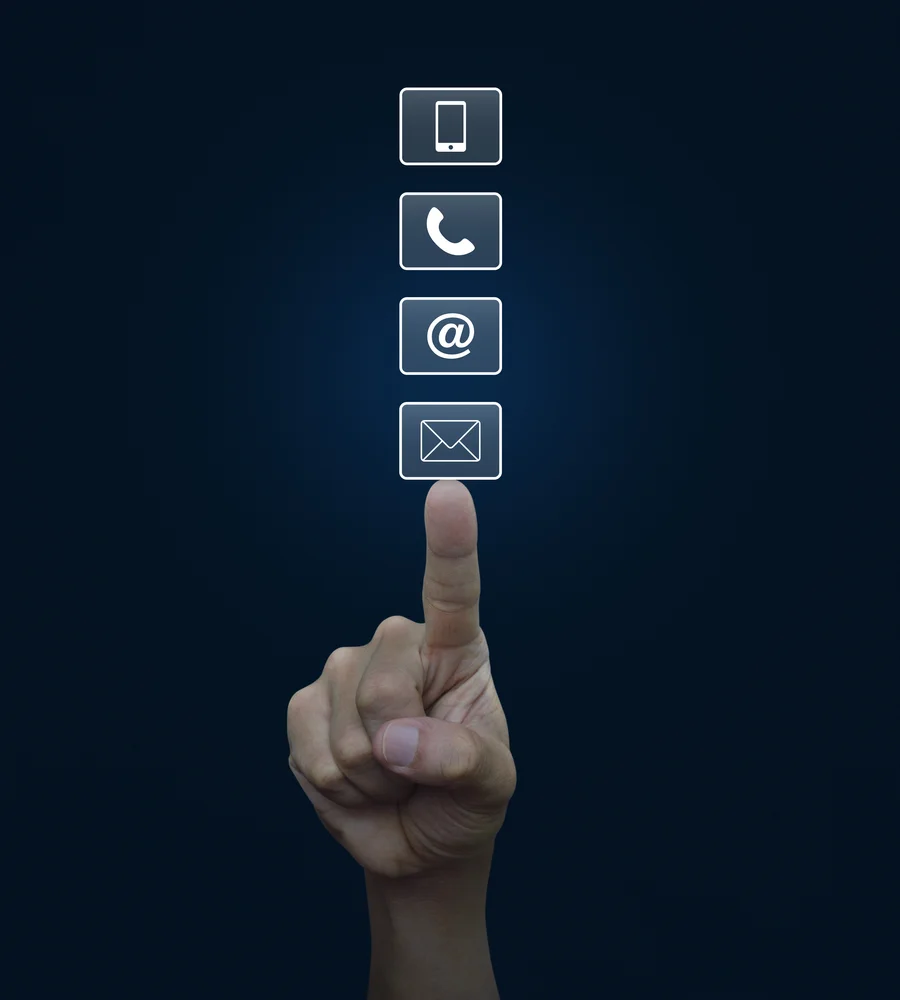 Need Assistance?
If you have any question feel free to contact us!