Elevate your business in the vibrant city of London with Marshal Shopfronts' unparalleled range of shopfront solutions. Our commitment to excellence shines through in every aspect of our service, as we combine innovative design, premium materials, and superior craftsmanship to create truly remarkable shopfronts. With an unwavering focus on customization, we collaborate closely with our clients to bring their vision to life, ensuring that each shopfront is a unique reflection of their brand identity. From sleek and modern aluminum designs to timeless and elegant timber creations, our diverse range of options caters to every taste and style. Discover the perfect blend of aesthetics and functionality with Marshal Shopfronts, as we transform your London storefront into a captivating masterpiece that sets you apart from the competition.
Shutters and Shop Fronts London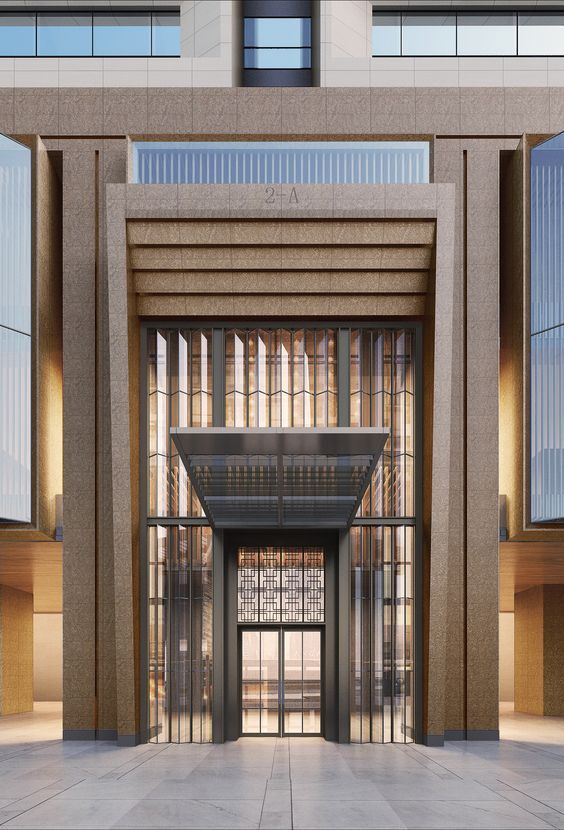 Marshal Shopfronts is the unrivaled leader when it comes to shutters and shop fronts in the vibrant city of London. Our unwavering commitment to excellence is reflected in every detail of our bespoke solutions, where innovation meets craftsmanship. With an extensive range of options and materials, we create truly unique and captivating designs tailored to your business's specific needs. Trust Marshal Shopfronts to elevate your London establishment with unmatched quality, style, and security, setting you apart from the rest. Experience the difference with our exceptional shutters and shop fronts today.
Reliable Shopfront Solutions
Shop Front Design in London
Marshal Shopfronts takes shop front design in London to a whole new level of uniqueness and innovation. With our visionary team of experts, we go beyond conventional boundaries, creating awe-inspiring and truly one-of-a-kind shop front designs. By blending artistic flair with state-of-the-art technology, we craft captivating exteriors that leave a lasting impact on visitors. Experience the extraordinary with Marshal Shopfronts, where we redefine the art of shop front design in London, making your business stand out from the crowd with an unforgettable visual statement.
At Marshal Shopfronts, we redefine the meaning of quality service when it comes to shopfronts in London. Our team goes above and beyond to deliver an extraordinary experience, characterized by attention to detail, prompt communication, and a genuine passion for customer satisfaction. From the initial consultation to the final installation, we prioritize your unique needs, providing tailored solutions that exceed expectations. Trust in our unwavering commitment to excellence and experience the unparalleled quality service that sets Marshal Shopfronts apart in the bustling streets of London.
Visit Us.
Unlock the Potential of Your Business with Marshall Shopfront's Customized Shopfronts
Marshal Shopfronts boasts a remarkable team of industry trailblazers who are the beating heart of our success in delivering exceptional shopfronts in London. Our team is a carefully curated ensemble of visionaries, combining artistic talent, technical expertise, and an unwavering passion for their craft. With their creative prowess and meticulous attention to detail, they transform ordinary spaces into extraordinary showcases that reflect your brand's essence. Trust in the unmatched dedication and skill of the Marshal Shopfronts team to craft breathtaking shopfronts that captivate audiences and elevate your business to new heights in the bustling streets of London.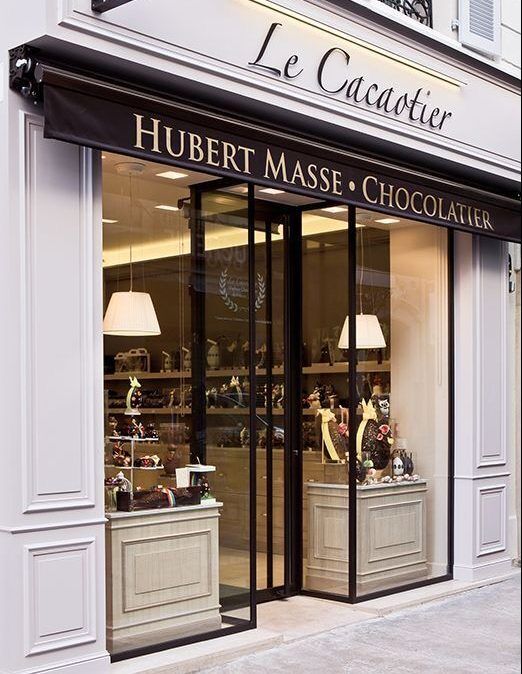 Marshal Shopfronts stands out as the epitome of expertise when it comes to shopfronts in London. Our team comprises industry veterans who possess a wealth of specialized knowledge and skills. With their deep understanding of shopfront design, installation, and maintenance, they deliver unparalleled expertise that sets us apart. Expect nothing less than exceptional service from our seasoned professionals, as they go above and beyond to exceed your expectations and elevate your London business to new heights.
Marshal Shopfronts thrives on the joy of creating happy customers with our extraordinary shopfronts in the heart of London. We understand that your satisfaction is paramount, which is why we go the extra mile to deliver personalized attention, transparent communication, and flawless craftsmanship. Witness the transformation of your business as we surpass your expectations, leaving you beaming with delight. Join the league of ecstatic customers who have experienced the unparalleled brilliance of Marshal Shopfronts in London.
Marshal Shopfronts excels in providing cost-effective shopfront solutions in London that redefine affordability without sacrificing quality. Our team's expertise in efficient project management and strategic sourcing allows us to deliver remarkable results within your budgetary constraints. By leveraging our industry connections and innovative approaches, we optimize resources and offer competitive pricing without compromising on design or durability. Choose Marshal Shopfronts for a truly unique combination of cost-effectiveness and uncompromising quality in London's shopfront market.