Aluminium Shopfronts in London
Marshal Shopfronts, your trusted destination for exceptional aluminium shopfronts in the vibrant city of London. We take pride in offering a wide selection of top-quality aluminium shopfronts that are not only visually captivating but also built to withstand the test of time. Our skilled team of professionals will work closely with you to understand your unique requirements and deliver a tailor-made solution that perfectly aligns with your brand's identity. From stylish designs to robust security features, our aluminium shopfronts are designed to make a lasting impression while ensuring the utmost safety for your premises. Experience the unparalleled craftsmanship and reliability of Marshal Shopfronts as we transform your space into a captivating and secure environment. Contact us today to discuss your project and receive a personalized quote.
Aluminium Shopfronts And Doors Installer in London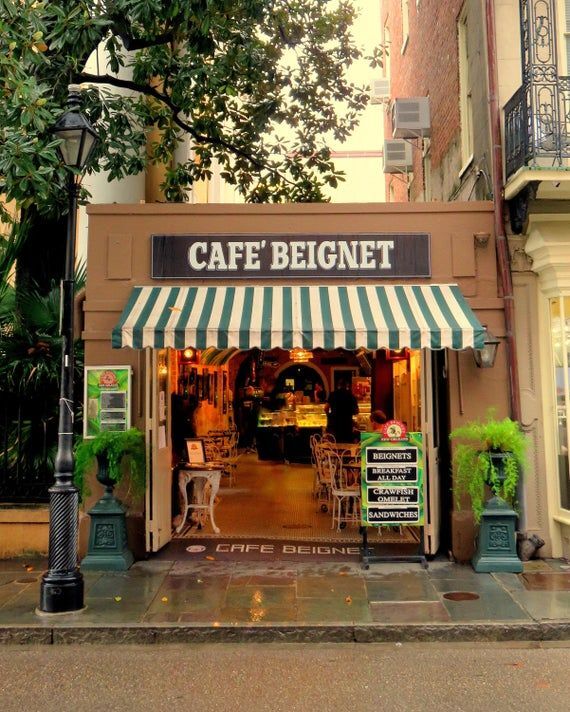 Marshal Shopfronts, your premier destination for high-quality aluminium shopfronts and doors in the vibrant city of London. As a trusted and experienced installer, we take pride in delivering exceptional solutions tailored to your specific needs. Our skilled team combines craftsmanship with innovative design to create shopfronts and doors that make a lasting impression. Whether you need a contemporary or traditional style, our extensive range of options guarantees a perfect fit for your business. With a focus on security, durability, and aesthetic appeal, we ensure that our aluminium shopfronts and doors exceed your expectations. Trust us to enhance your brand's visibility and create a welcoming entrance that leaves a lasting impression on your customers. Contact Marshal Shopfronts today for a consultation and discover the difference our expertise can make for your business.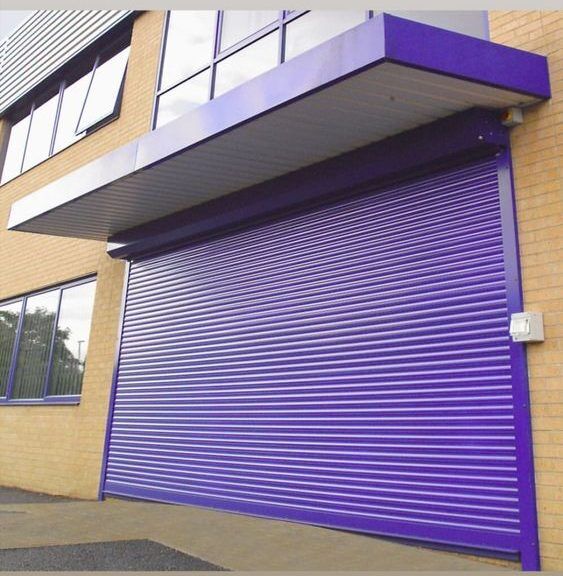 Reliable Shopfront Solutions
Aluminium Shop Fronts London, Repair & Services
Looking to enhance the aesthetics and security of your business in London? Look no further than Marshal Shopfronts, the leading provider of high-quality aluminium shop fronts in the area. Our dedicated team of experts specializes in the installation, repair, and maintenance of aluminium shop fronts, ensuring a seamless and professional finish every time. With our extensive experience and attention to detail, we guarantee exceptional craftsmanship and durability. Whether you own a retail store, restaurant, or office space, our aluminium shop fronts are designed to impress and protect. Trust us to deliver reliable and cost-effective solutions that cater to your unique needs. Contact Marshal Shopfronts today and let us transform your London premises with our top-notch aluminium shop fronts!
With a team of seasoned professionals, Marshal Shopfronts stands out as a trusted provider of aluminium shopfronts in London. Our experienced team brings extensive knowledge and meticulous attention to detail to every project, ensuring flawless installations and superior craftsmanship. Count on us to enhance the appeal and functionality of your storefront with reliable and visually striking aluminium shopfronts. From consultation to completion, our expert team will guide you through the process, delivering tailored solutions that meet your specific requirements. Experience the expertise of our team at Marshal Shopfronts and elevate your business in London with our exceptional aluminium shopfronts.
Unlock the Potential of Your Business with Marshall Shopfront's Customized Shopfronts
Marshal Shopfronts stands out as the epitome of excellence when it comes to aluminium shopfronts in London. Our unwavering dedication to delivering high-standard solutions is evident in every project we undertake. With meticulous attention to detail and unmatched craftsmanship, our team creates bespoke aluminium shopfronts that leave a lasting impression. From design to installation, we maintain the highest standards of quality, ensuring durability and functionality. Trust Marshal Shopfronts to elevate your business with our unparalleled expertise and commitment to excellence. Experience the difference of our exceptional aluminium shopfronts in London, setting your business apart from the competition.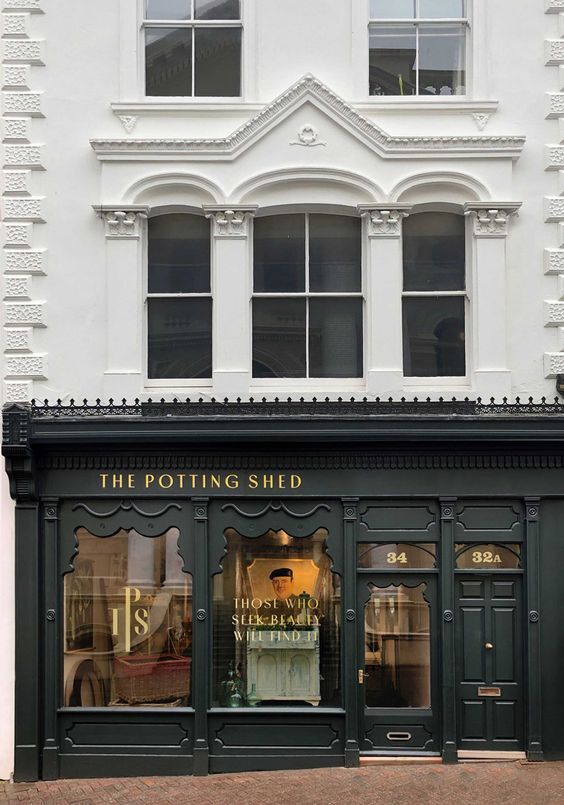 Marshal Shopfronts stands out as the leading provider of affordable aluminium shopfronts in London. We take pride in offering unmatched value for your investment, providing high-quality products and services at the best price in the market. Our team of experts is dedicated to delivering excellence without compromising on standards. With our cost-effective solutions, you can elevate the aesthetics and security of your business while keeping your budget intact. Experience the perfect blend of quality and affordability with our aluminium shopfronts. Contact us now for a personalized quote and let us help you achieve your vision within your budget.
Marshal Shopfronts offers the best-in-class aluminium shopfronts in London with comprehensive insurance coverage. We understand the importance of protecting your business, which is why our fully insured services ensure peace of mind. Our dedicated team of professionals is committed to delivering high-quality craftsmanship, exceptional customer service, and reliable installations. With our fully insured aluminium shopfronts, you can trust us to safeguard your premises and enhance their aesthetic appeal. Experience the assurance of working with a trusted provider. Choose Marshal Shopfronts for your aluminium shopfront needs in London and enjoy the combination of superior quality and comprehensive insurance protection.
Experience the exceptional craftsmanship and innovation displayed in the diverse portfolio of aluminium shopfront projects by Marshal Shopfronts in London. Our extensive collection showcases the successful installations of bespoke and visually striking aluminium shopfronts across a range of industries. Each project is a testament to our commitment to quality, precision, and customer satisfaction. From contemporary designs to timeless aesthetics, our portfolio reflects our ability to deliver unique solutions tailored to the specific needs of our clients. Explore our portfolio and be inspired by the transformative power of our aluminium shopfronts. Trust us to bring your vision to life and enhance the appeal of your business in London.